Workshop Business Acceleration Strategies in an online group of other high-achievers.
Success is a team sport. You need help building your business to record levels of profitability. 
In Zoom, we'll learn and apply creative low-cost or no-cost growth strategies. Perfect for business owners, and corporate sales and marketing managers, this is a chance to learn and connect in an exponential way.
Each strategy we cover includes tons of examples so the information provided can be easily applied to your business.
The content for each session is specifically designed to help provide a "transformational" experience for your business.
The end result – you will separate your business from your competition and dominate your market.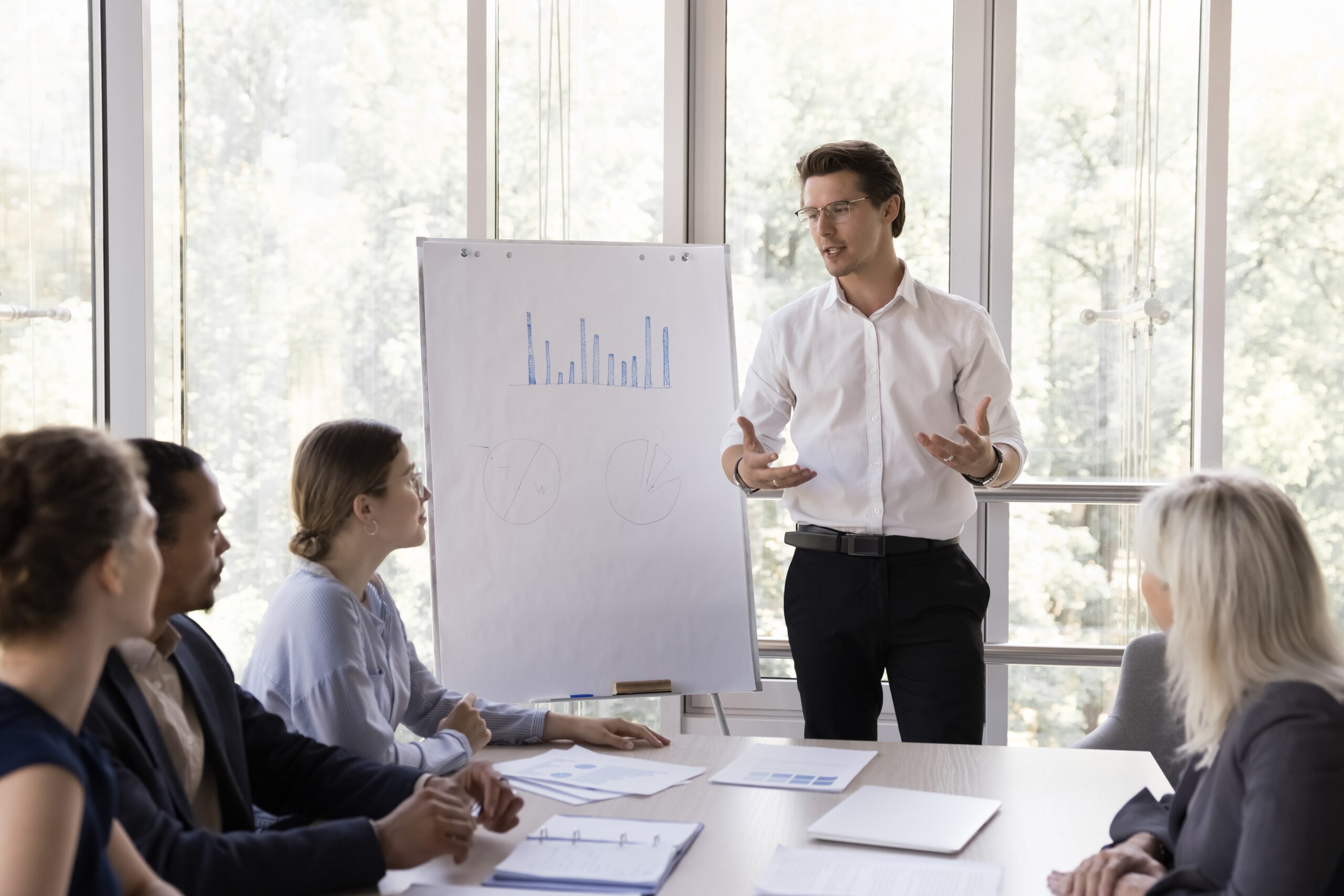 Find out if Group Training is the affordable answer to building your business
Schedule an appointment convenient for you at the link below and I'll show you the results that are possible when it comes to growing your business.